Experience the Ultimate Fondue Experience with Fondue Vancouver Delicious Fondue made easy, right to your door
Welcome to Fondue Vancouver – the only place to get delicious fondue delivered right to your door. Whether you're looking for a classic Swiss cheese fondue, vegan fondue, or chocolate fondue, we've got you covered.
We offer complete fondue packages along with our signature salads, desserts, and drinks. Our mission is to bring the fondue experience home, making it easy to enjoy fondue at home with your family, friends, or significant other.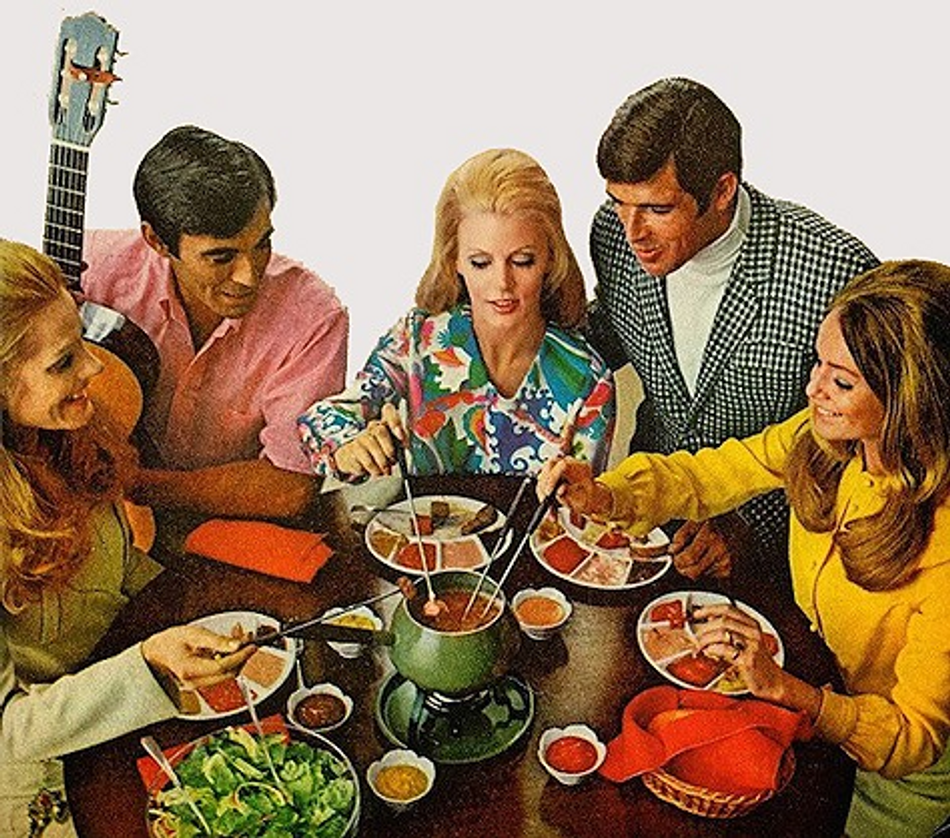 At Fondue Vancouver, we make sure your fondue experience is one to remember. Our packages are designed to make it easy to enjoy fondue at home, no matter what the occasion. We make sure that our fondue is made with the freshest ingredients, so you get the best quality. Plus, we offer vegan and vegetarian options to make sure everyone can enjoy the fondue experience.
Don't wait – order your fondue today and make your home the ultimate fondue experience!